Brotherhood's Curse: The Scattered Cadre #2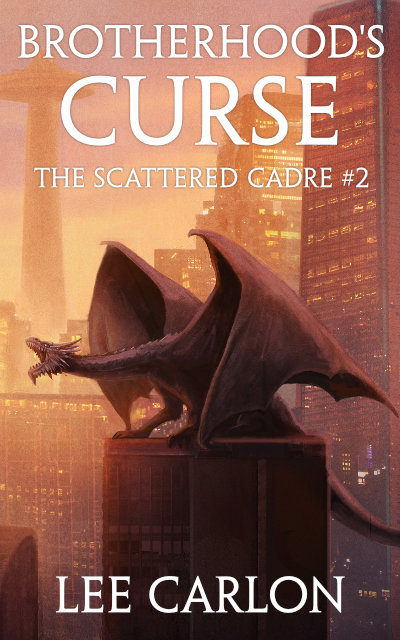 Empires rise and empires fall, but legends live forever.
Avril wants answers, but new, deadly foes are hunting him and his newfound cadre-mates, and not all is as it seems.
At least Gabe has discovered somebody else like them; maybe together they can piece together the mystery of their binding and find a way to survive.
Brotherhood's Curse continues where Malicious Designs ended. Avril is determined to find answers and the other cadre-mates he is bound to, but in doing so, will he put them all in danger?