The Bastard Cadre: The Scattered Cadre #3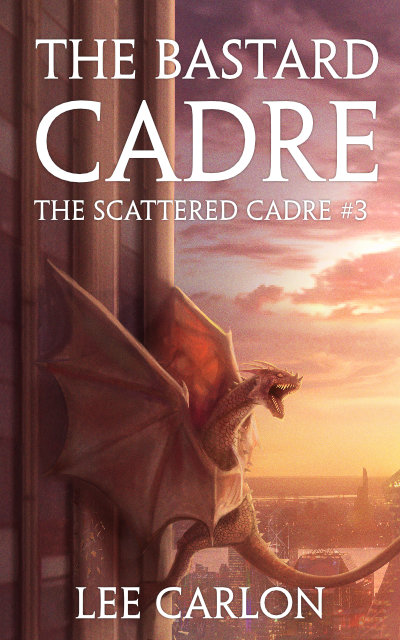 Empires rise and empires fall, but legends live forever.
Devastated by the events of Brotherhood's Curse, Avril is alone and on the run, looking for the one person who might be able to help, but the hunters are still looking for him and other powerful players are joining the hunt.
Take a stand. Defy the gods.