The Emperor's Promise: The Ashan Chronicles #1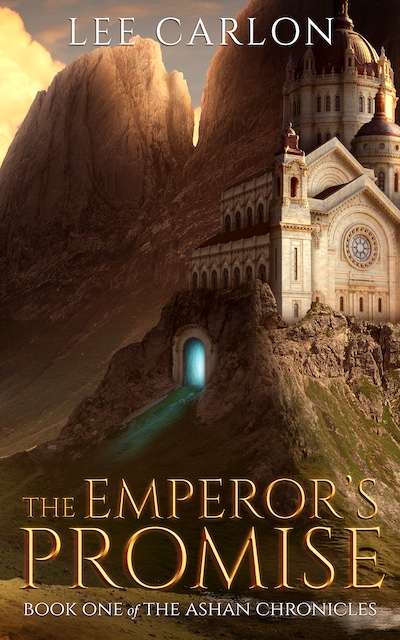 Troy is an agent of the Empire, charged with bringing the island kingdom of Disiti, home of the last natural-born dragons and powerful seers, into the Empire at any cost. But the Empire's presence sparks civil unrest in Disiti, and Troy is caught between bloody politics and demons from her past. If the Disitians don't kill her first, her own people will.
An ancient force, determined to claim its revenge and annihilate Disiti, is manipulating them all, but to what end, and why is it focused on Troy?