The Godslayers' Legacy: The Scattered Cadre #5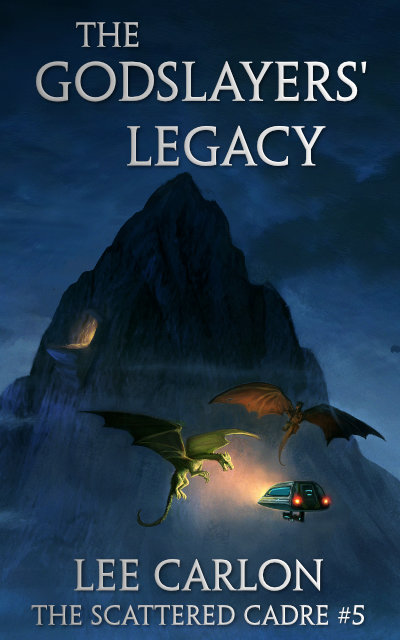 Kneel or fight.
When the gods cleansed Rasa, murdering hundreds of millions of people, that was the choice given to the survivors. Dune d'Turintar, daughter of a god's chosen and a member of Lord Obdurin's bastard cadre, kneels to no-one. In defiance of Lord Obdurin, her father, and the gods, Dune takes up the fallen godslayers' cause, determined to succeed where the godslayers failed.
Take a stand. Defy the gods.