The Mad God's Playground: The Scattered Cadre #4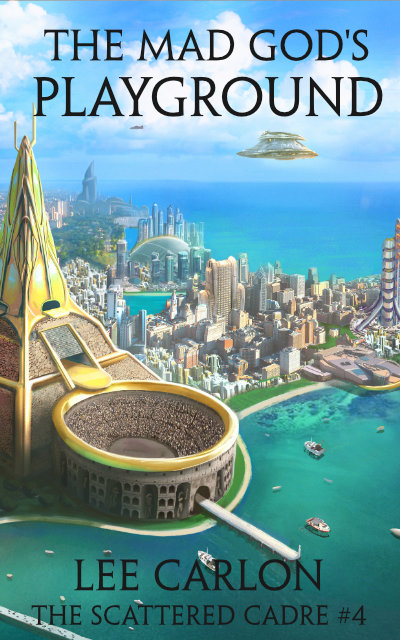 Empires rise and empires fall, but legends live forever.
Now that Avril knows who bound him and the cadre he's connected to he wants nothing to do with the chosen or the gods they serve, but in his quest to learn the truth, he made enemies and they are still hunting him. Even as Avril grieves for the losses he suffered in The Bastard Cadre, a new threat is emerging that puts everybody in Rasa in danger…
Take a stand. Defy the gods.