The Tyrant's Defense: The Lords of Rhyne #1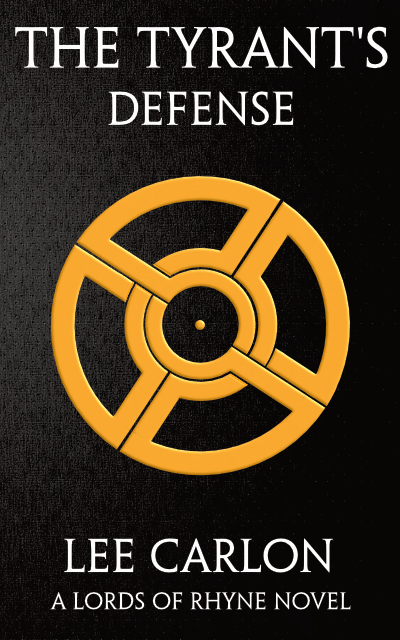 Empires rise and empires fall, but legends live forever.
The chosen rule Rasa as their gods' avatars in the mortal realm. Gifted with their god's heart, the chosen live blessed lives and command vast armies in their holy wars. At the end of their days, they're called upon to stand beside their god in the next life and pass their god's heart to their successor in the mortal realm.
Ethan, a skilled warrior, is determined to prove his worth and serve the chosen, Lord Benshi, and his god, but on the night he's sure his time has come, he's told a shocking truth.
It's all a lie.
The gods don't choose who rules Rasa. People choose and they act. Anybody can rule, all they have to do is kill the chosen and take the god's heart.

Other books in The Lords of Rhyne: