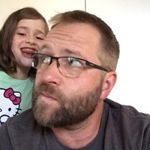 Hi, I'm Lee Carlon, the author of Cogs Web Serial a fast paced epic that blends science fiction with fantasy and is delivered in daily episodes. If you've enjoyed one of my books, I hope you'll check out Cogs.
Book one, Malicious Designs, is available for free at www.cogs.ws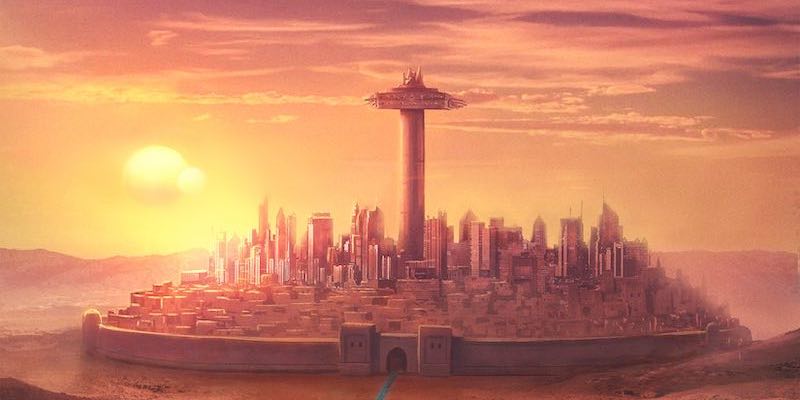 Cogs Web Serial
Cogs is an epic web serial that combines science fiction and fantasy. The stories are set in a futuristic world where dragons soar above abandoned cities of technological splendor and people can do the impossible with talents that defy logic. Cogs spans millennia, tracks the rise and fall of empires, the evolution of magic, technology, and societies, the ascension of malevolent gods and humanity's refusal to submit and fade into the darkness.
Take a stand. Defy the Gods.